Our Team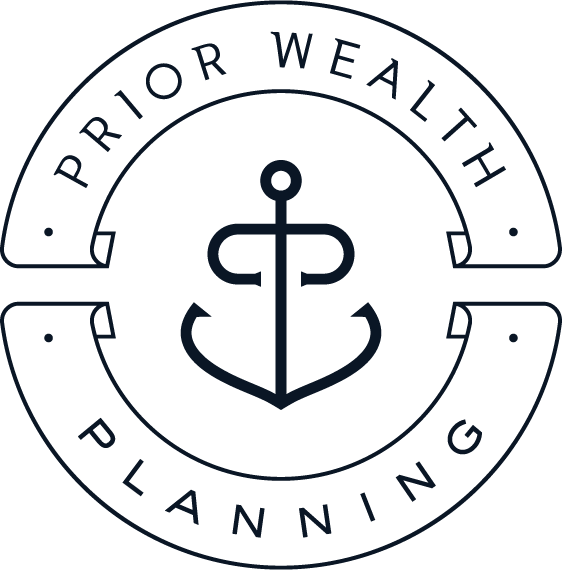 We are an independent, full-service financial firm committed to helping people pursue their financial goals. We offer a wide range of financial products and services to individuals and business owners. We believe you will be better able to identify your goals and make sound decisions to help reach them by utilizing our sound financial information and comprehensive financial planning.
The investment universe has tens of thousands of individual available available selections. Stocks, bonds, mutual funds, exchange traded funds (ETFs), unit investment trusts (UITs), structured CD's, buffered notes, real estate investment trusts (REITs), hedge funds, managed futures, options, and the list goes on and on. Don't forget to add in the dozens of insurance companies out there with many offering a dizzying array of products like whole life, universal life, variable universal life, term life insurance, fixed annuities, indexed annuities, variable annuities... and this is just a fraction of what they sell. It can be overwhelming, especially for individual investors. Our job is to know this marketplace, filter out the noise and obviously poor options, and ultimately bring our clients a personalized curated set of solutions that we believe are optimal to meet your needs and objectives.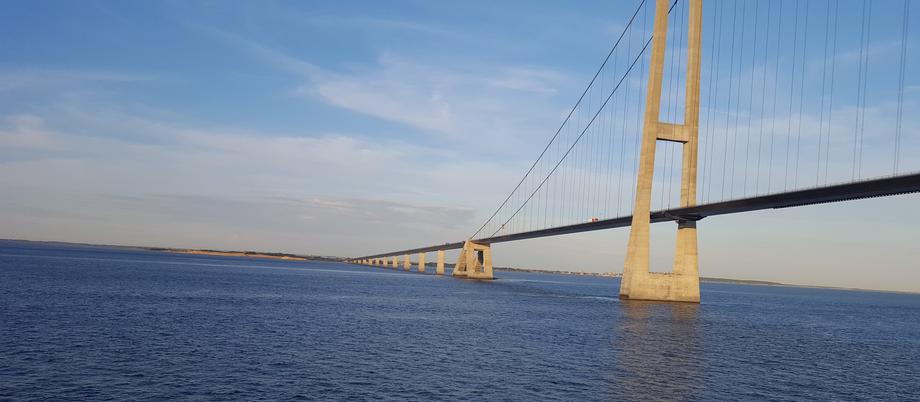 Prior Wealth Planning is a firm that takes great pride in transparency. We want you to ask questions about "Why," "How," and so many more. "Why did you pick this investment for me?" "How are you paid on this one versus that one?" "How does this (fill in the blank) work for me?" The more our clients understand how we have helped them, the more we see those same clients referring their colleagues, friends and family to us.
Please call if you have any questions about our firm or the range of financial products and services we provide. We have a relationship with a variety of financial services companies and brokerage firms, so if we don't have a product or service, we probably know a group that does.