Welcome to the Prior Wealth Planning client page
New to Prior Wealth Planning?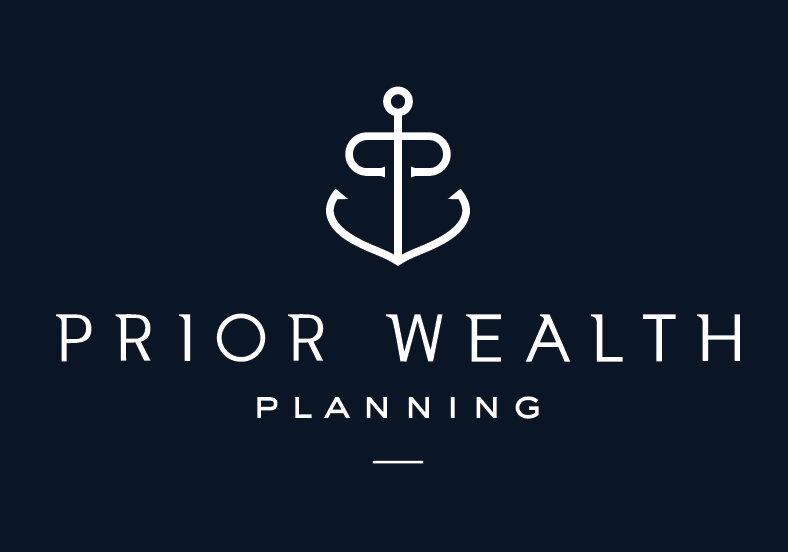 Of course, if you are new to our firm or just checking out our site, we encourage you to call one of our advisors and schedule a complimentary introduction meeting. We'll take it from there. In the meantime, if you want to explore a few financial planning concepts, check out our Objectives Planning site. From here, you can run some basic goal planning modules to help us start the conversation.
Existing Clients
Starting in the 4th Quarter of 2018, we are pleased to introduce our new Wealth Planning Portal. This site allows for a single client sign-on to a shared client/advisor portal. This is the place to view your financial accounts, financial planning reports, share documents with your advisor and access unlmited storage in your private client data vault. If you need a login to access the site, please reach out to your advisor. We are happy to help.